Vermont Emergency Rental Assistance Program
The VERAP Program is Closed
If you need to access payment information in your Portal, access will be maintained through December 31, 2023. Please login to your Portal and go to the Payments screen, you can download your payment history. If you need assistance, you may email verapprogramsupport@wsddigital.com.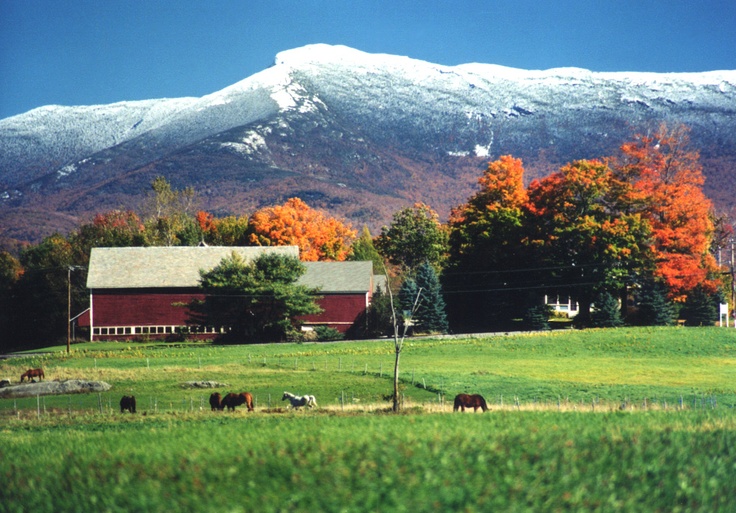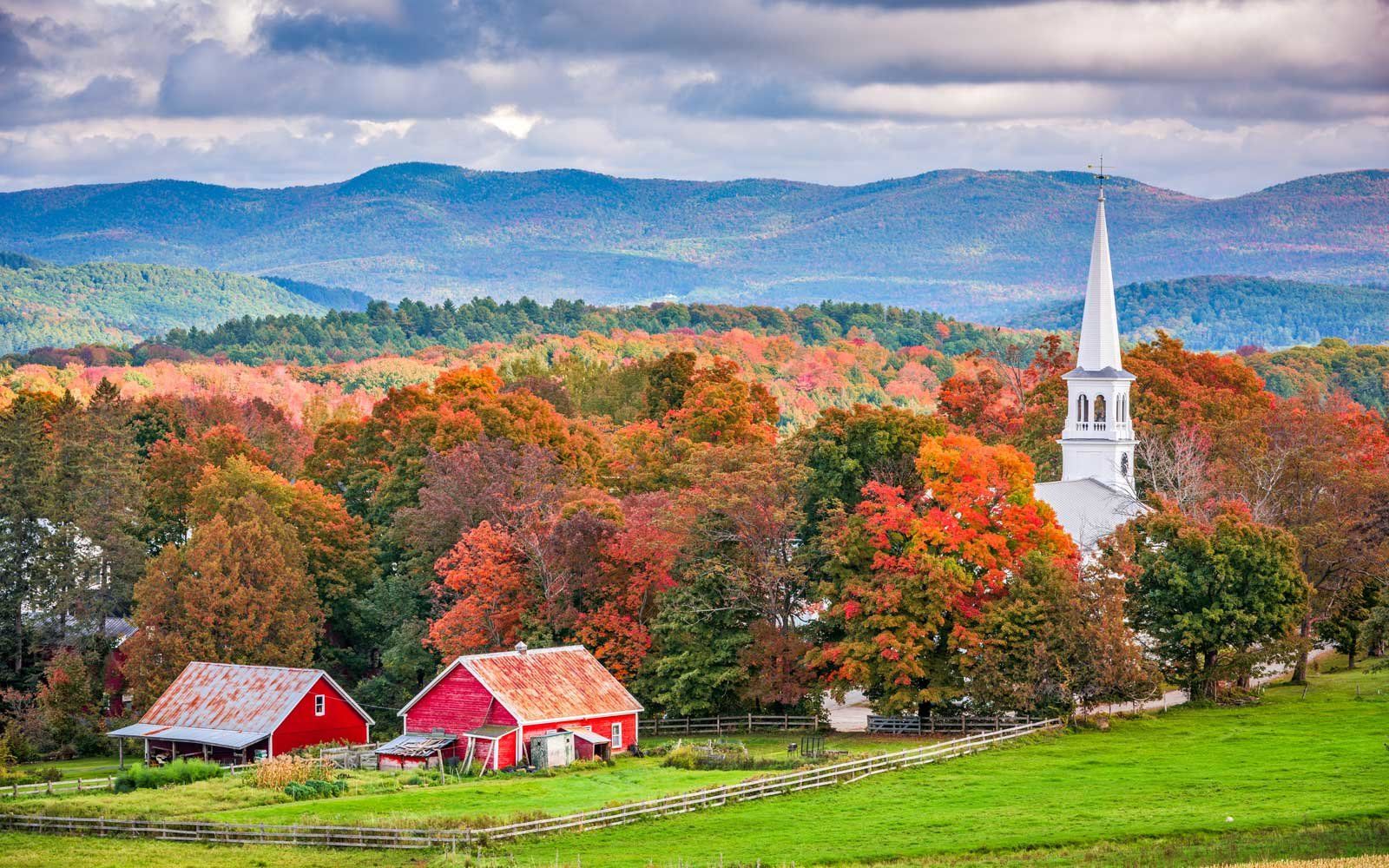 Emergency Rental Assistance Program
We understand too many Vermonters continue to struggle from the economic impacts of the pandemic. Our goal is to support these continued challenges as we approach more normalcy in the days ahead.
Our Vermont Emergency Rental Assistance Program's (VERAP) mission is to help alleviate income pressure on tenants and landlords and restore stability to the rental community. We want to help empower eligible tenants and their landlords to work together to improve, rebuild and transform their communities and their lives for the better.
The program will offer relief for rent in arrears and ongoing rent payments, utility payments in arrears and ongoing, and other expenses related to housing. (money to move; rent into court and health and safety repairs)
The following FAQs will help tenants, landlords, and community partners answer questions and determine applicant eligibility.