The Vermont Emergency Rental Assistance Program (VERAP) is coming to an end.
Following are the changes that will be implemented to VERAP beginning January 1st, 2023 – These changes supersede prior policies
All benefits are subject to available funds.
VERAP will only be accepting new applications for REACH-UP and WORLD LEARNING.
If you have a rental subsidy, you will no longer be eligible for rental or utility benefits.  If you have reached your 18 months of benefits for any part of VERAP, including utilities, you are no longer eligible for benefits, and the following message does not apply to you. The program provides 18 months of support, per Utility Type, and is calculated from when the first benefit was applied.
Program is dependent on limited funds.
Utilities (VERAP-U and REAP):
Utility applications for VERAP and REAP will be accepted through December 31, 2022.
For usage beginning October 1, 2022, through December 31, 2022, assistance will be reduced to 70%.
Usage between January 1, 2023, through March 31, 2023, will be provide assistance at 70%. For usage beginning April 1, 2023, through June 30, 2023, assistance will be reduced to 50%.
Participants with household incomes at or below 30% of Area Median Income will continue to receive benefits until June 30, 2023, as funds allow.
All utility payments will end June 30, 2023.
Rental Assistance:
VERAP is no longer taking applications for Rent.
Existing VERAP participants (those applying to VERAP prior to 10/1/22) will receive reduced rental and utility assistance dependent on income, according to the following schedule.
Participants with incomes at or below 30% of Area Median Income:

January through March assistance will remain at 70%
April 1, 2023, assistance will be reduced to 50%
Assistance will be provided until funding is gone.
Other Expenses Related to Housing:
Application for Other Expenses Related to Housing are impacted as follows:
1)  Health and Safety Repairs that have life safety violations and had all documentation in by 09/30/3022 need to have repairs completed, and all documentation in by March 31, 2023.
2)  EMP authorized work needs to be complete and have the final IRC from the Department of Health completed by May 31, 2023.
Reach-Up Rental Assistance:
Reach Up's Rental Assistance is expected to continue until June 2023 — unless the funds run out before then.
Approved Applicants are only eligible for a maximum of 18 months of rental payments. Some families may receive fewer than 18 months due to the program ending in June 2023.
The program will keep:

Accepting new applications and making payments through June 30, 2023.
Paying the tenant's portion of rent even if the tenant lives in subsidized housing.
Paying what the tenant owes.

Utilities for Reach-Up Emergency Rental Assistance (RUERA) approved rental applicants will be paid at 100% until June 30, 2023 (or longer depending on the availability of funding).
Appeals:
If an applicant is determined to be ineligible for assistance, Team ReFrame will notify the applicant in writing with a detailed reason for the denial, including any facts relied on for the decision, and let the applicant know that if they wish to appeal the decision, the tenant must notify Team ReFrame by scheduling an appeal through the portal or calling the VERAP call center, of their intent to appeal the decision within 10 business days from the date of the denial.
If applicant misses deadline they cannot come back and update their applications and request an appeal.
Recertification Policy for Lapse in benefit Period:
Recertification paperwork resubmitted within three (3) months of the last approved recertification will require no additional documentation.
Benefit requests through Recertifications will be limited to 3 months of rental arrears. If a participant recertifies more than 90 days from their last approved recertification, they will be required to provide documentation of the household's income at the time they should have originally recertified, as well as their current income, to receive benefits. 
For tenants who were paid directly, documentation of arrears MUST accompany a recertification document if any time has lapsed since last day of the month in which VERAP rent assistance was received.
Other Helpful Resources:
Public Benefit Programs – Including General Assistance Emergency Housing, 3SquaresVT, Fuel Assistance, Water Assistance and more:
https://dcf.vermont.gov/benefits
ONLINE: Use the online application.
BY MAIL: Call 1-800-479-6151 or visit a district office to get a paper application.
IN PERSON: Apply in person at your local district office.
We have worked to create a summary of resources that may assist you during this time of transition.  Here is a list that you may find helpful. 
Housing Resources Guide | Vermont Income Limits.
If you have other needs, you may also reach out to 211 for resources that may not be listed here.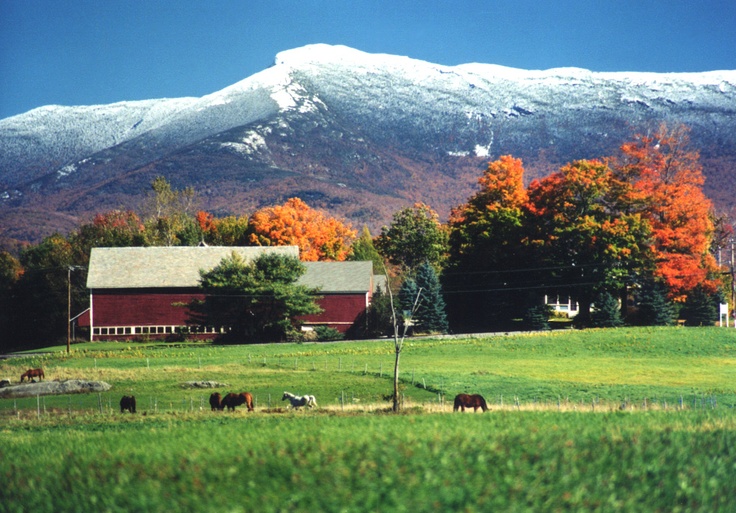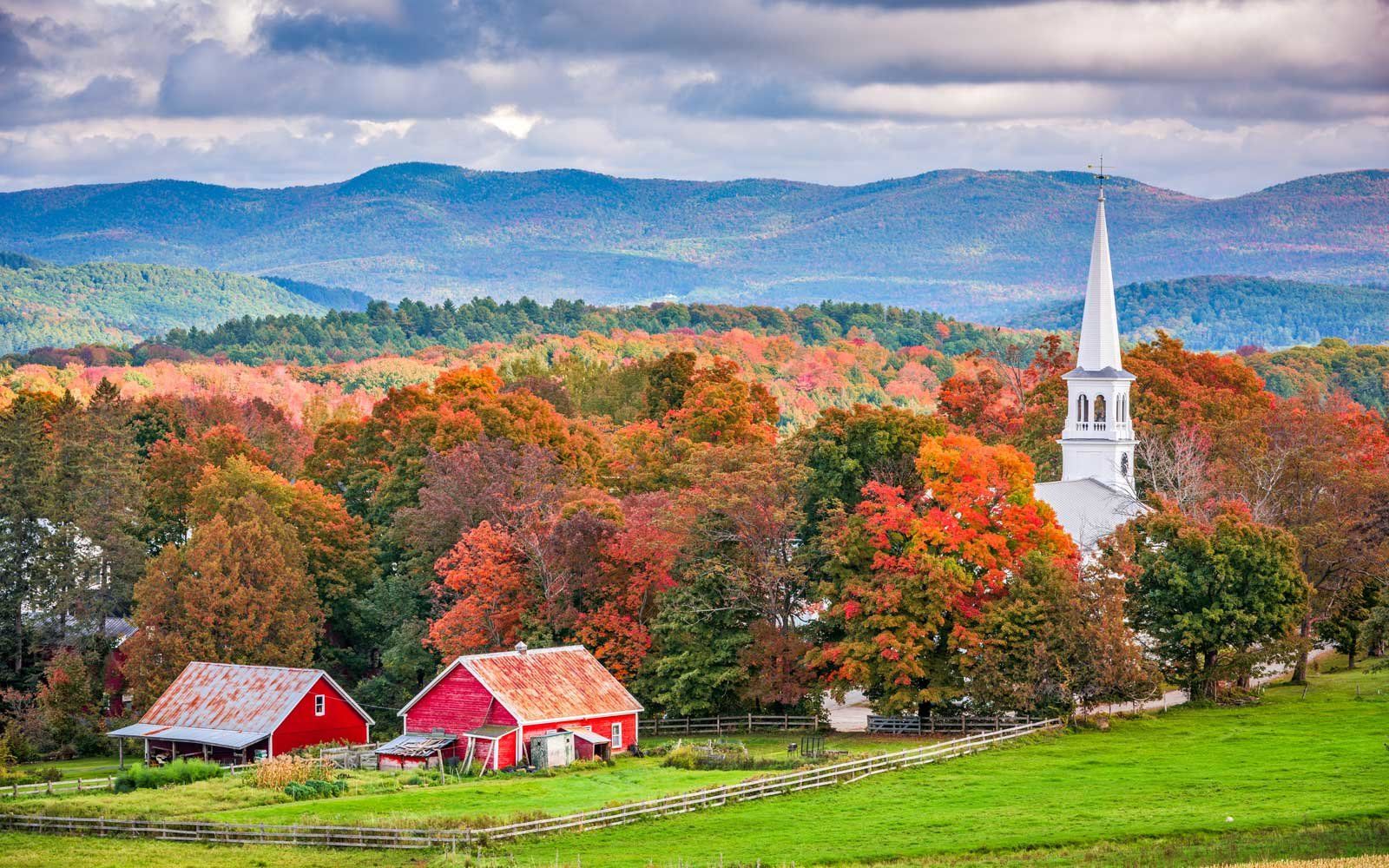 Emergency Rental Assistance Program
We understand too many Vermonters continue to struggle from the economic impacts of the pandemic. Our goal is to support these continued challenges as we approach more normalcy in the days ahead.
Our Vermont Emergency Rental Assistance Program's (VERAP) mission is to help alleviate income pressure on tenants and landlords and restore stability to the rental community. We want to help empower eligible tenants and their landlords to work together to improve, rebuild and transform their communities and their lives for the better.
The program will offer relief for rent in arrears and ongoing rent payments, utility payments in arrears and ongoing, and other expenses related to housing. (money to move; rent into court and health and safety repairs)
The following FAQs will help tenants, landlords, and community partners answer questions and determine applicant eligibility.
The Vermont Emergency Rental Assistance Program (VERAP) was created to help renters dealing with financial challenges related to the pandemic. For eligible households, the program offers rental and utility assistance to help Vermonters avoid eviction or loss of utility service. ERAP was established by the Consolidated Appropriations Act 2021.
VERAP helps tenant households with paying rent, past-due rent balances (also known as arrears), utility and home energy costs, utility and home energy cost arrears, and other expenses related to housing. Rent expenses include rent, rent arrears. Utilities include separately stated electricity, gas, water, sewer, trash removal and energy costs, such as fuel oil.  
Who is eligible for VERAP?
Must be obligated to pay rent on a residential dwelling in Vermont.

One or more individuals within the household has qualified for unemployment benefits or experienced a reduction in household income, incurred significant costs, or experienced other financial hardship due to the pandemic.

You're

able to demonstrate risk of experiencing homelessness or housing

instability.

The household has a

n

income at or below 80% of area median income

(AMI) Vermont Income Limits

.
Rent & Rent Arrears from 04/2020 forward (maximum 18 months)
Utility Bills Current and Arrears from 04/2020 (maximum 18 months per utility)
OERTH – Money to Move; Rent Into Court; Health and Safety Repairs
What documentation is needed?
Tenants Need:
2020 or 2021 Annual Income (tax forms, W2, etc)
Current pay stubs (last 1 month)
Unemployment Compensation Benefits letter (if applicable)
Documentation for other income sources (Social Security or Disability, Child Support, Alimony, Pension as applicable)
Lease or rental agreement or letter of attestation from landlord
Eviction notice (If applicable)
Legal Name of your landlord